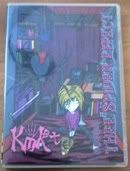 KuRt - 赤冴華蜘蛛 (single)
1. Migite, 2. Saraba Bambi
Good condition
USD$8 (not including shipping)
SOLD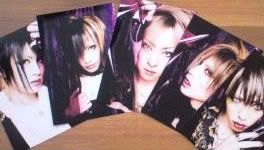 KuRt - photoset
Excellent condition
USD$11 shipped

Registered mail is an extra $2. By request only.

Payment method preferred is Paypal (3.9% + $0.30 fee). As a last resort, concealed cash is accepted.

Please leave a comment with your email address and country if you are interested :D

See the rest of my sales here.

Buyer feedback here.